Canvas, cotton, jute and fancy woolen bags!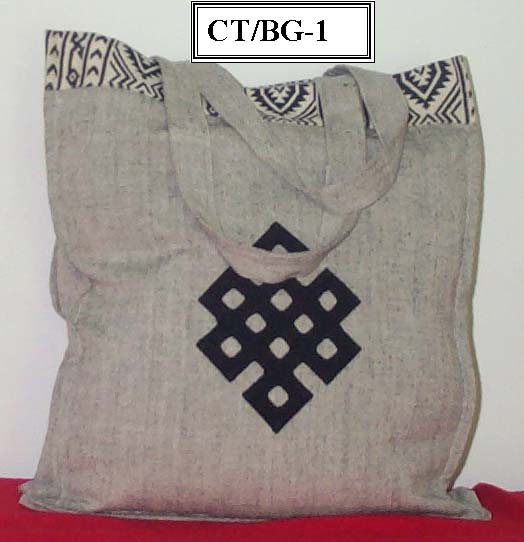 The Bausol Group produces not only handmade paper, but handmade sacks and bags for corporate promotions- truly a unique line.
These exceptionally well made bags sell from $2.00-4.00 unit price loaded and ready to go at the factory in Nepal!! For quantities over 5,000 pieces, we can discount 7,5%. Minimum order should be $500.00 usd. We can give you a freight forwarder, airline or any help you need for the shipping. As always, you will be notified of any price changes before they occur. It is our goal to give you good, clear price and shipping information.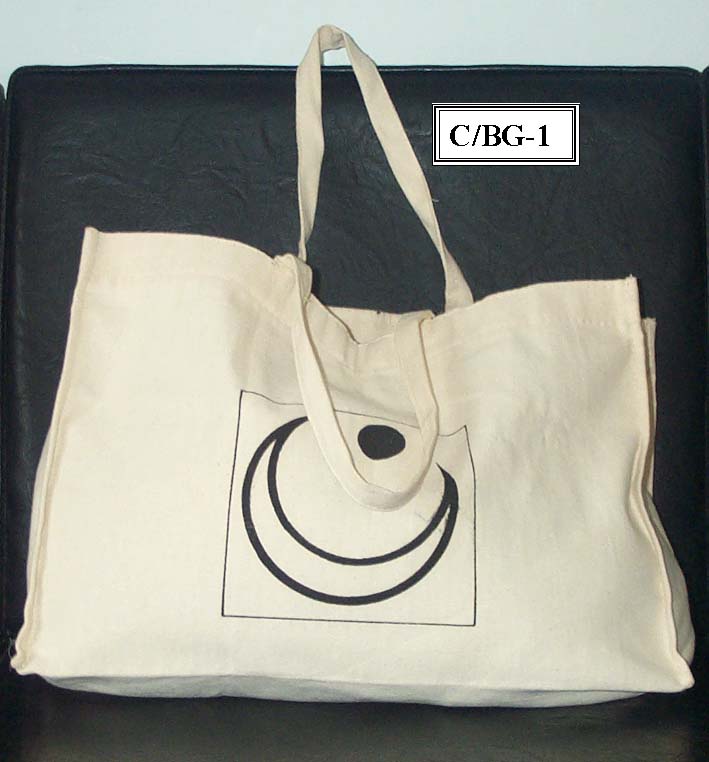 A unique holiday gift for Corporate Functions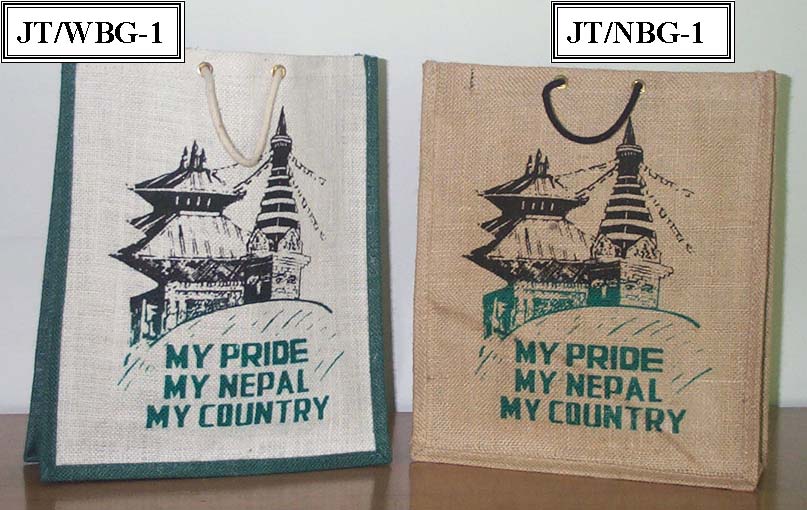 Handmade, sturdy textile bags with custom design